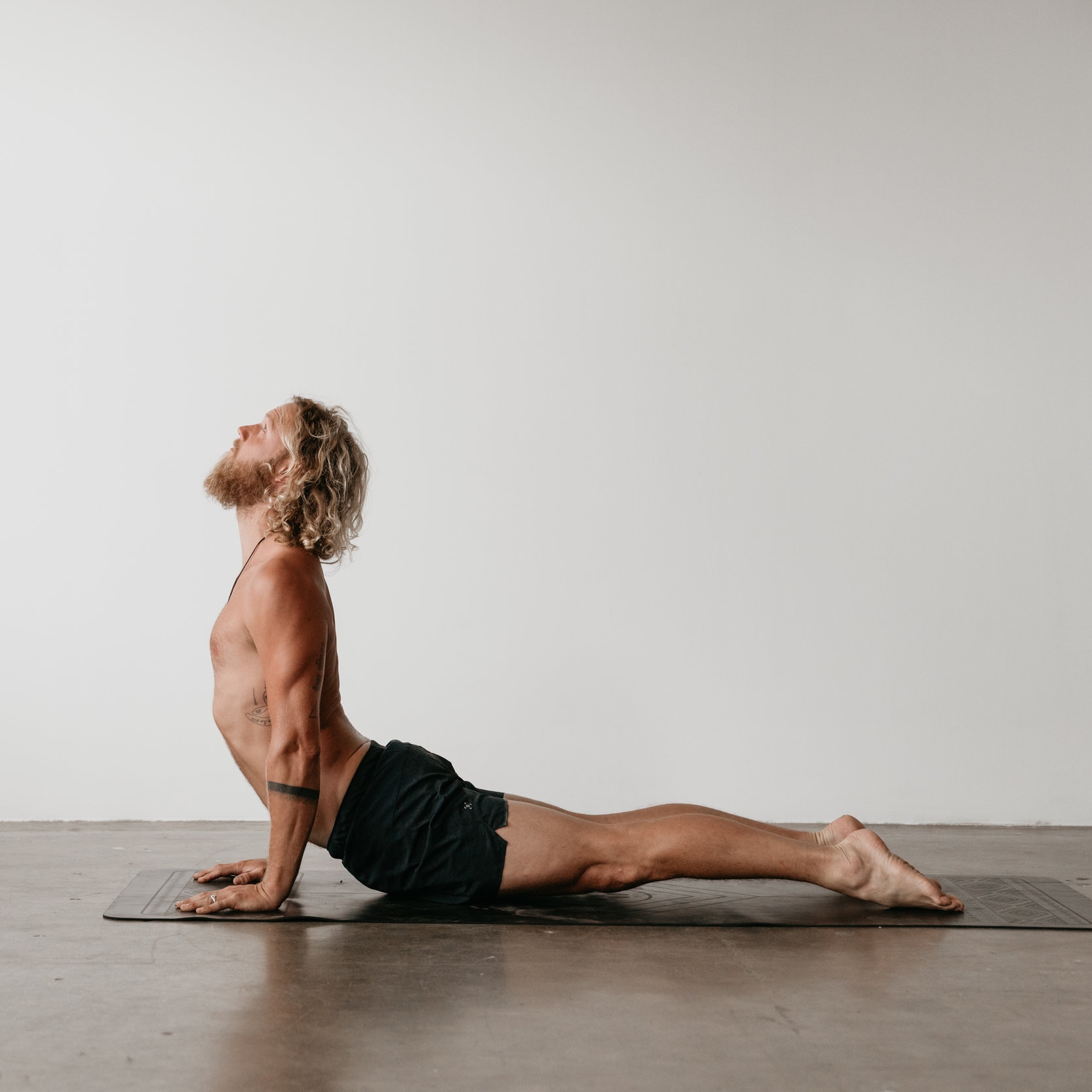 These strong and sweaty flows are set to music and designed to give you a good work out whilst stretching and releasing your body. All teachers are unique so no two classes will be the same. Open to all levels.
A full body workout that will enhance muscular strength, cardiovascular health and overall fitness levels. By improving your metabolic rate you won't be just burning calories in class but for hours afterwards too.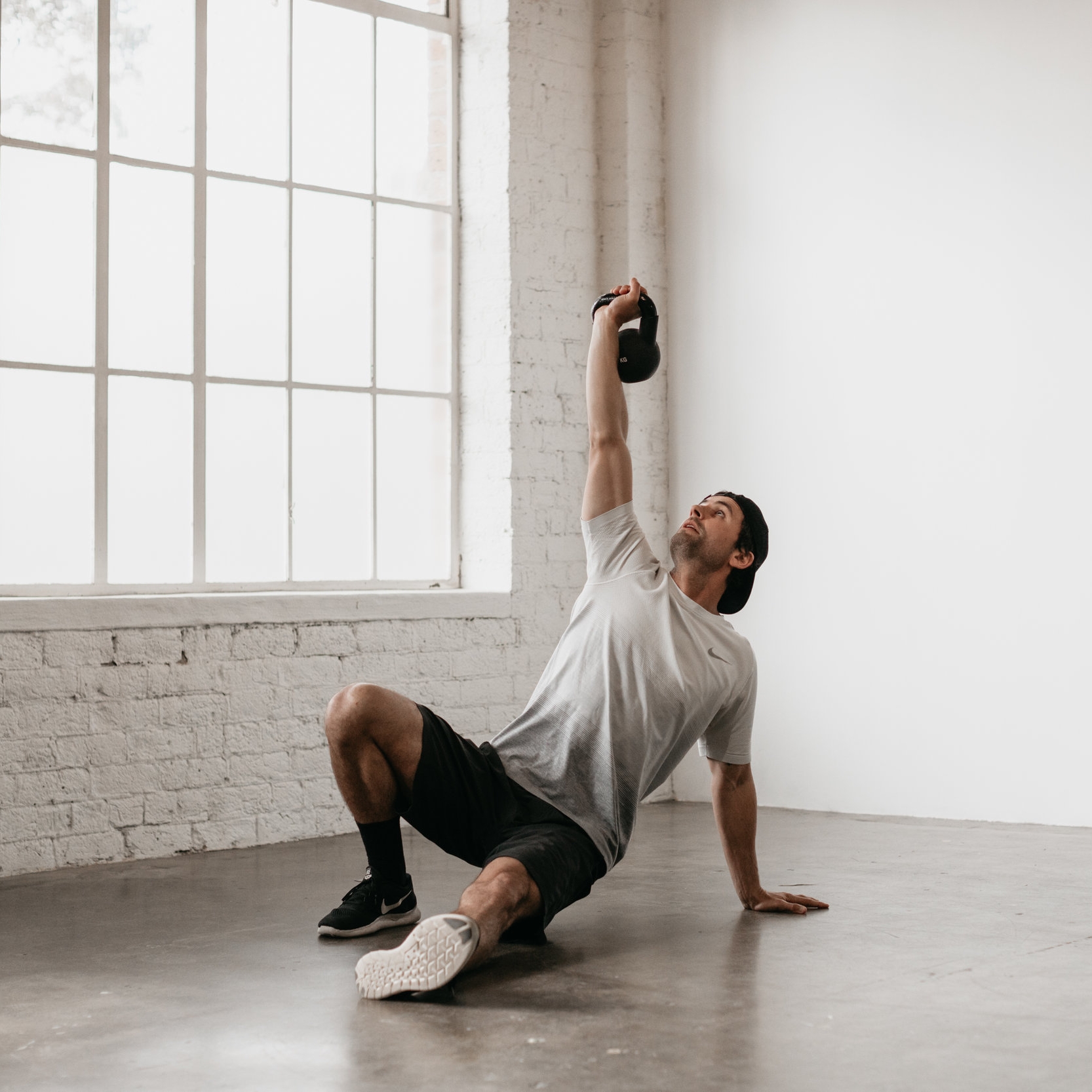 The perfect workout for building endurance, strength and stability. Lose yourself to the music whilst shredding fat and toning muscles. This full body integrational method is the perfect accompaniment to yoga.
A mix of high intensity interval training and the Pilates principles. Work the entire body, getting the heart rate up followed by short recovery periods. These energetic classes will strengthen the muscles, boost your metabolism and improve over all fitness.
A fast paced set sequence that will challenge your stamina, stimulate your cardiovascular and respiratory systems whilst strengthening and toning the muscles. You can expect hands on adjustments and curated playlists.
Core is designed to isolate and strengthen the obliques, abdominals, back and shoulder muscles for a stronger more defined upper body. Using dumbbells, dynamic stretching and body weight exercises you'll improve core strength, stabilisation, posture and back pain.

A fun, full body conditioning workout designed to sculpt and tone the muscles using your own body weight, resistance bands and gliders. The challenging mix of squats, lunges and stretches will burn calories, improve range of movement and lengthen muscles.
Yin yoga is a static class which focuses on passive, mostly seated postures that target connective tissues. Poses are held for anything between 2 to 6 minutes, aiming to increase flexibility and joint mobility whilst invoking a meditative state of inner calm.
Using reverberating sounds and vibrations to lull you into a peaceful and mindful state of being, this class is designed to relax the nervous system, create new habits and provide tools for stress management. Meditation, even for people who think they can't meditate.